Clearing out!
Fri Apr 7, 2017
WWN – Clearing out!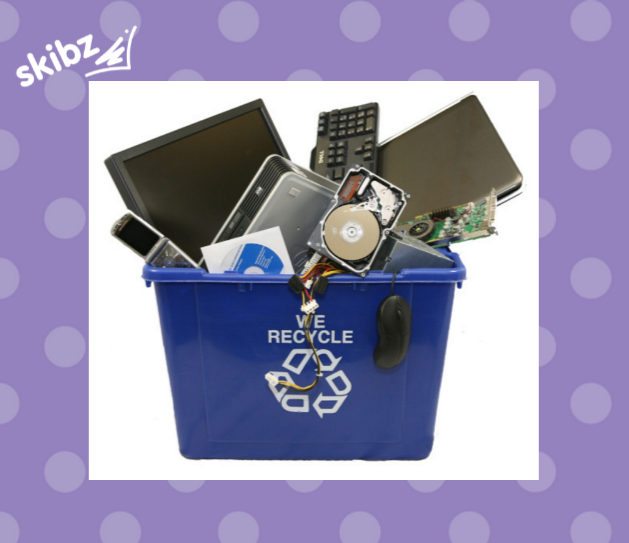 We've had a massive clear out this week and it sure feels good! As times goes by you tend to accumulate a lot of 'stuff' in a business. Such as previous packaging on a product that has been discontinued, cartridges for broken printers, out of date marketing material, old credit card machines, exhibition wall displays that have seen better days, ex-branded point of sale display stands and much, much more. We've either re-cycled, e-bayed or given away all of the above plus more and we now feel cleansed with free room in our storage containers. Little things but it keeps us happy in our little everyday business lives!
Competitions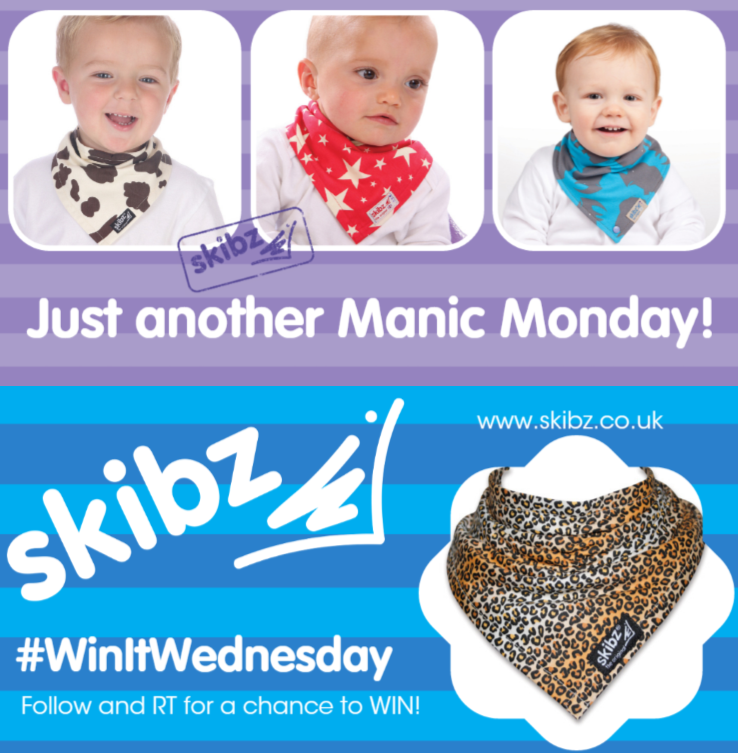 Congratulations to Rachel Moore and Claiire Powerr on winning 'Manic Monday' on our FB page and #Winitwednesday over on our Twitter page.
Offer of the Week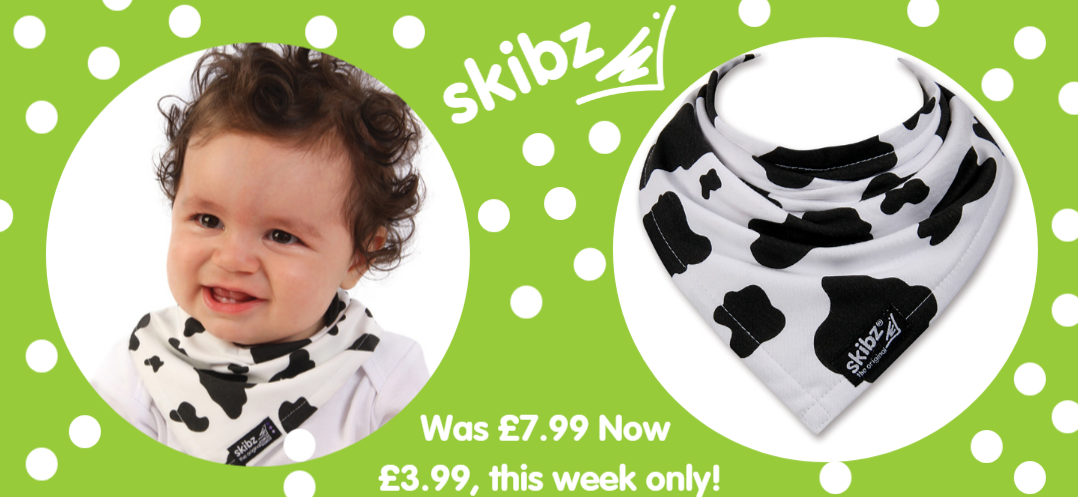 Spring has well and truly sprung and now most herds of cows are out in the fields, we thought we'd celebrate by offering you the Cow-print Doublez Skibz at HALF PRICE!
Check them here
Until Next Week
Helen x