Kate Silverton still using Skibz?
Wed Jan 20, 2016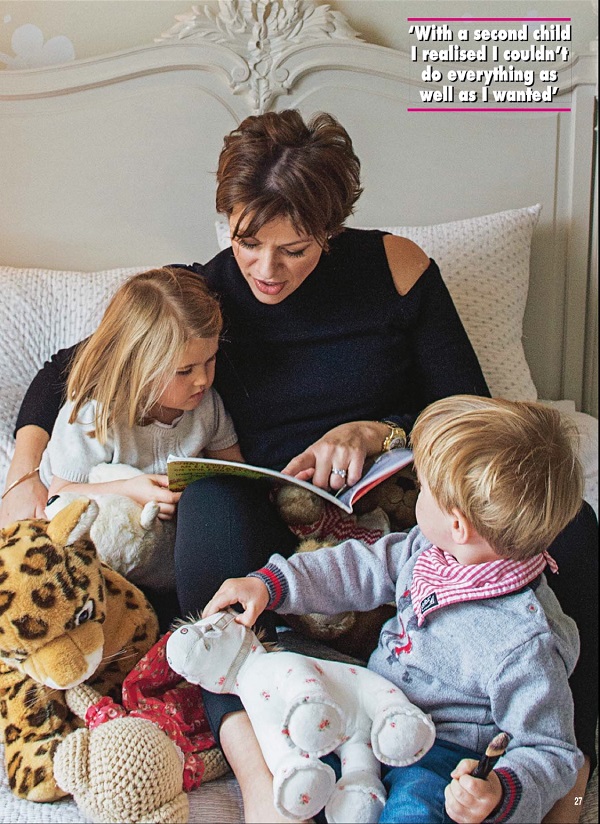 This week BBC news reader Kate Silverton appeared in Hello! magazine with her two children. And look! Her son is wearing a Skibz!
As if that wasn't already exciting enough, we have a sneaky suspicion that it is the exact same bib that we saw on her daughter in the Daily Mail in 2012 (see here)
How's that for proof that Skibz stand the test of time, huh? Long-lasting, fantastic quality bibs by Skibz.