WWN – Google, Googling now Goggled!
Fri Mar 10, 2017
WWN – Google, Googling now Goggled!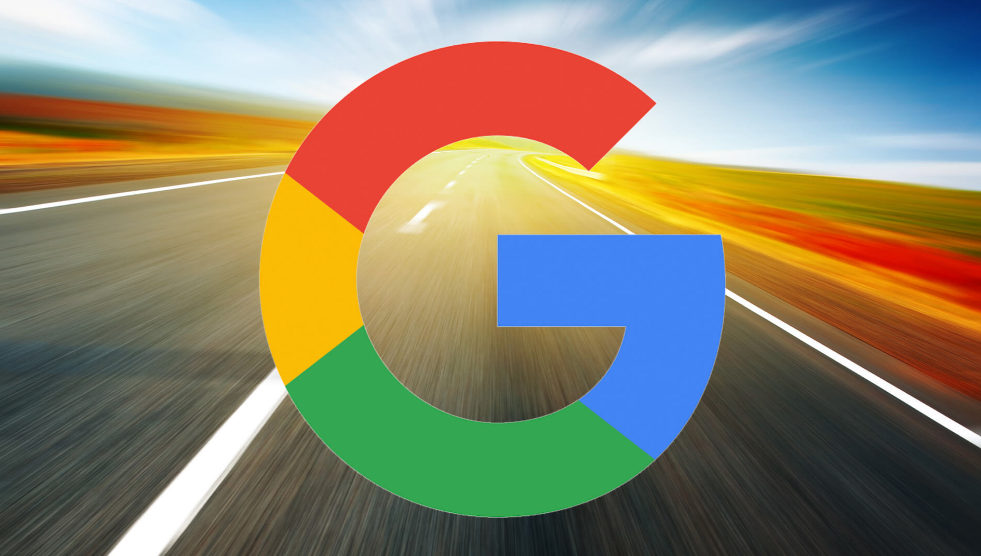 That's exactly how we feel when we have to do anything linked with Google! I know they're absolutely fantastic and you have to be their best friend (or so I constantly read) when advertising with them. To be so good and give their customers as near human selecting experience as Googley possible they have to be so,so,so,so detailed and believe me it takes hours of master classes in Google analytics to be anywhere near starting playing the game.
I reckon we've spent at least half the week analysing the whys and wherefores of how to get more people to find us and to be honest I'm beyond even trying to explain what we've actually learnt as when we chatted about our findings in our quest to be able to deliver some helpful advice to you we were lost for words!!!
However, 'stuff' is now in place and we will continue to monitor, analyse, assess and amend the details to ensure the results continue to go in the right direction, I'm only sorry I couldn't actually explain how we do it…
Competitions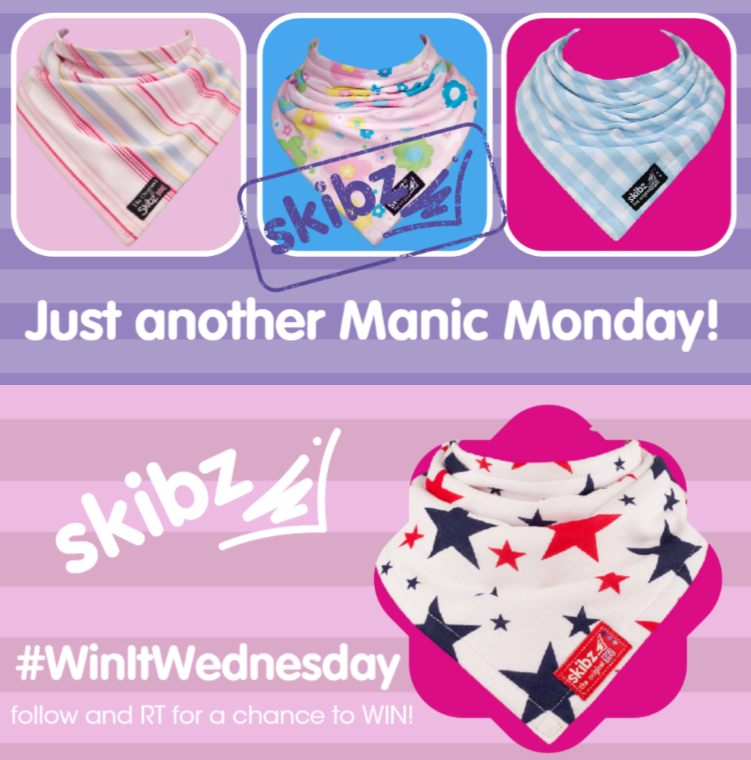 Congratulations to Beata Jaśkiewicz and Helen Winson on winning 'Manic Monday' on our FB page and #Winitwednesday over on our Twitter page.
Offer of the Week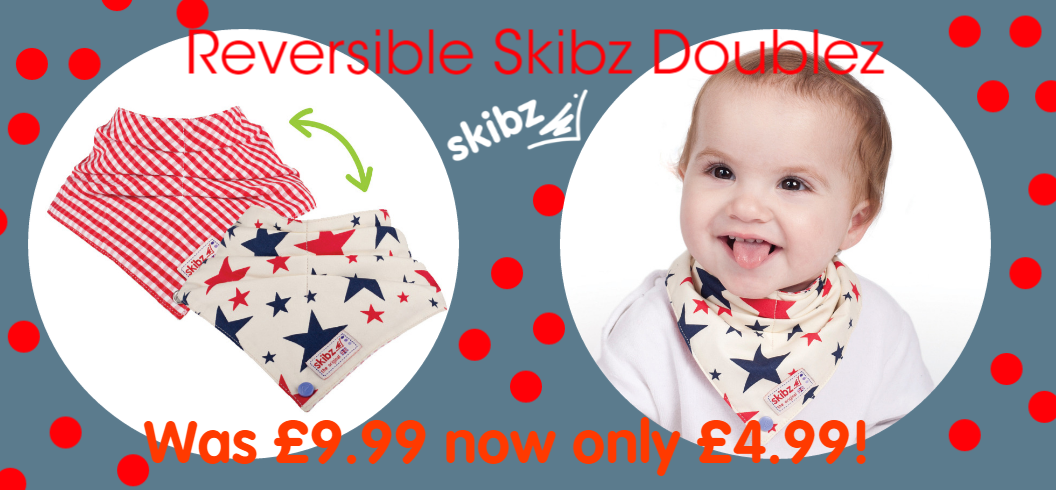 We thought long and hard about which existing Skibz designs were worthy of inclusion in our premium Skibz Doublez and how could we forget Red and Blue Stars? So gorgeous and flattering on every child with its creamy backing scattered with stars in bright red and navy blue - it goes really well with Red Gingham, a more traditional 'print for those tots who like to be on safer ground, but have more daring option if they're feeling brave!
Check them out at http://www.skibz.co.uk/shop/baby-bandana-dribble-bib-reversible-stars-red-gingham-doublez
Until next week
Helen x