WWN – Introducing the Bottle Bibz!
Thu Mar 16, 2017
WWN – Introducing the Bottle Bibz!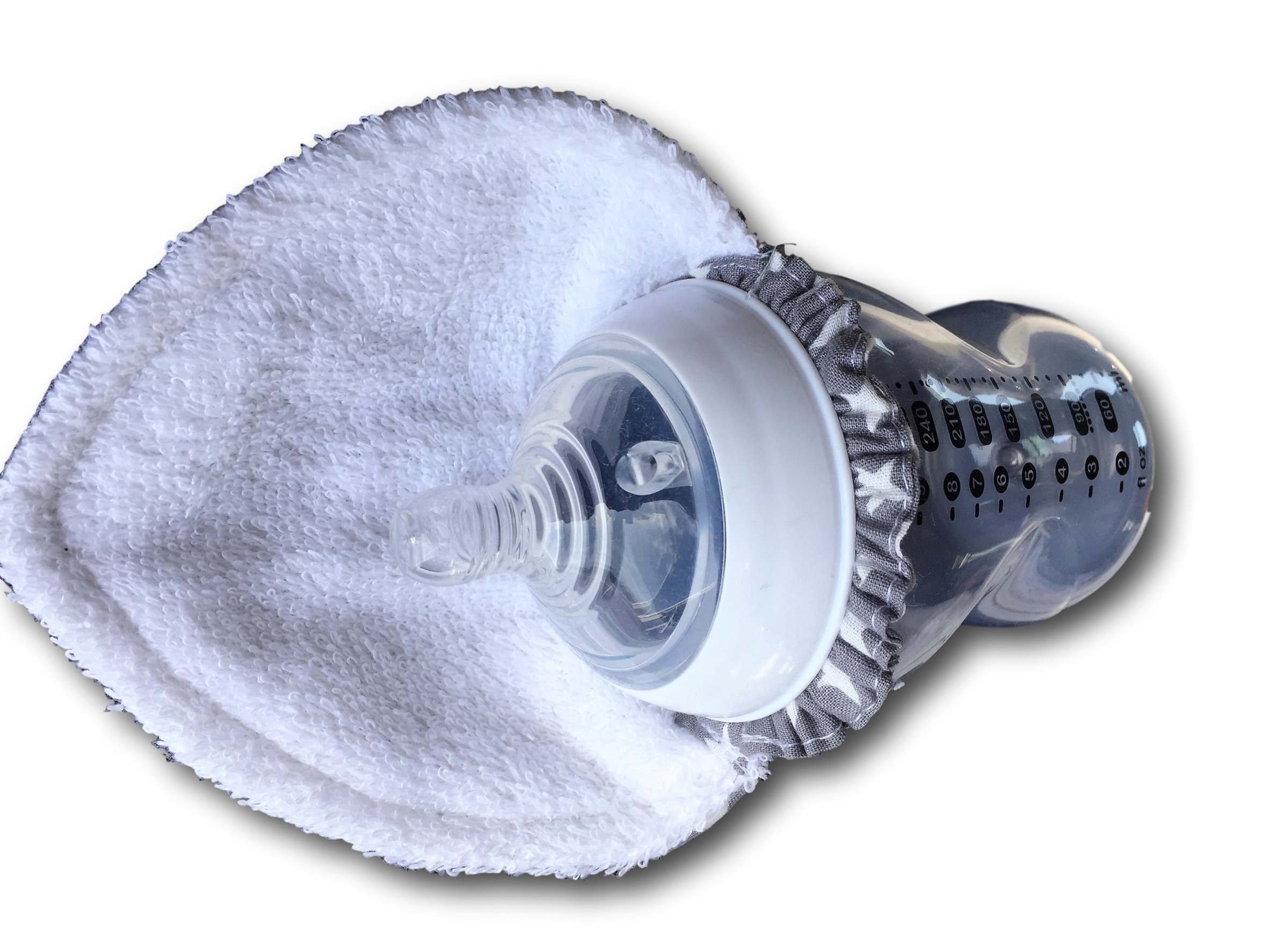 We're doing for milk what we do for dribble, absorbing it as quickly as possible in the funkiest looking way. We can't believe it hasn't been done before!
The bottle bibz is made from 100% cotton in a grey and white star unisex design and is backed with a double layer of highly absorbent, beautifully soft white towelling. All milk spills disappear without a trace, problem solved!
The fine elastic collar will fit all bottles and the bib part sits comfortably under your babies chin to absorb any excess moisture.
To check them out click here.
Competitions
Congratulations to Alyssa Edge and Mandy Doherty on winning 'Manic Monday' on our FB page and #Winitwednesday over on our Twitter page.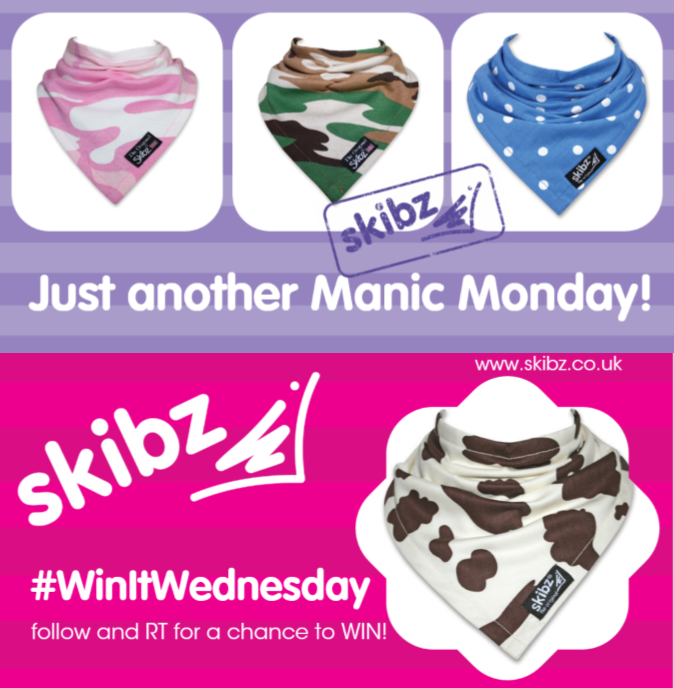 Offer of the Week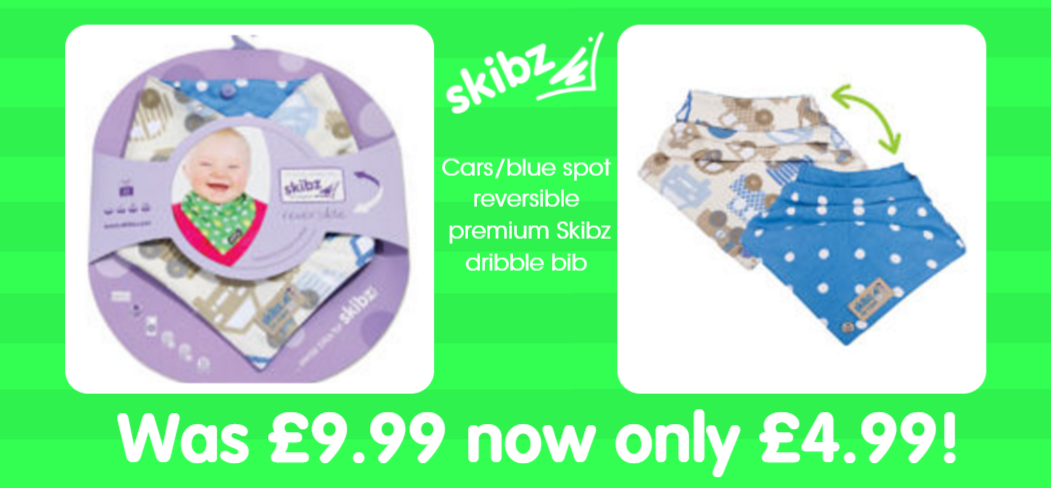 How can any child resist this combination of a cool new car print paired with the ever-popular blue spot? Car print gives you a choice of multiple outfits with its hints of blue, brown and khaki, then flip it over for the bright surprise of a sky blue shade scattered with white dots.
Check them out at http://www.skibz.co.uk/shop/baby-bandana-dribble-bib-reversible-blue-spot-cars-doublez
Until Next Week
Helen
x